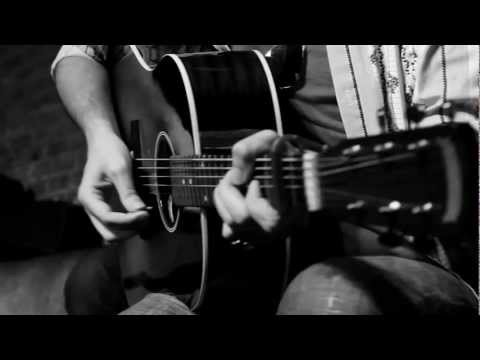 Fort Worth band The Will Callers are still finding heir way after having lost two of the original band members in a fatal car crash in 2010. Lead singer Jake Murphy and drummer Daniel Slaton are long-time friends and are the glue that's held the band together through rough times.
In our first-ever Deep Dallas Studio Session, we had the chance to sit down with these alt-country rockers at Ferralog Studio in Deep Ellum to chat about their work and what's next for the band.
Unfortunately, their drummer Daniel Slaton was out of town when we shot this video, which is why they chose to play an acoustic set. But even performing unplugged, you can't deny the immense talent of this band.
They recently released their debut album, What Else is Left?, produced by Ray Wylie Hubbard thanks to a successful kickstarter campaign.
The album features Jake and Daniel and features some amazing musicians including George Reiff, Brad Rice and Scrappy Jud Newcomb to name a few.
Here's hoping The Will Callers keep making great music, play more Dallas gigs and find sticky band mates that share their vision.
Here's the first single "House of Falling Cards" off the album.
Behind-the-scenes with The Will Callers
We'd Like to Thank The Academy 
Ha! Not really just always wanted to say that. Special thanks to our editor and photographer Dorothy Sherman of DDS Media, the entire video crew, the whole staff at Ferralog Studios, our interviewer Nicole Crane, and of course The Will Callers for making our first-ever Deep Dallas Studio Session a smashing success!
Deep Dallas Studio Sessions spotlight the best, new & up-and-coming bands from Dallas, Denton & Fort Worth. Be sure to sign up for our newsletter to for more Deep Dallas Studio Sessions.